About Business
With this business We export Used machineries such as Forklift and Automotive aftermarket parts for all over the world.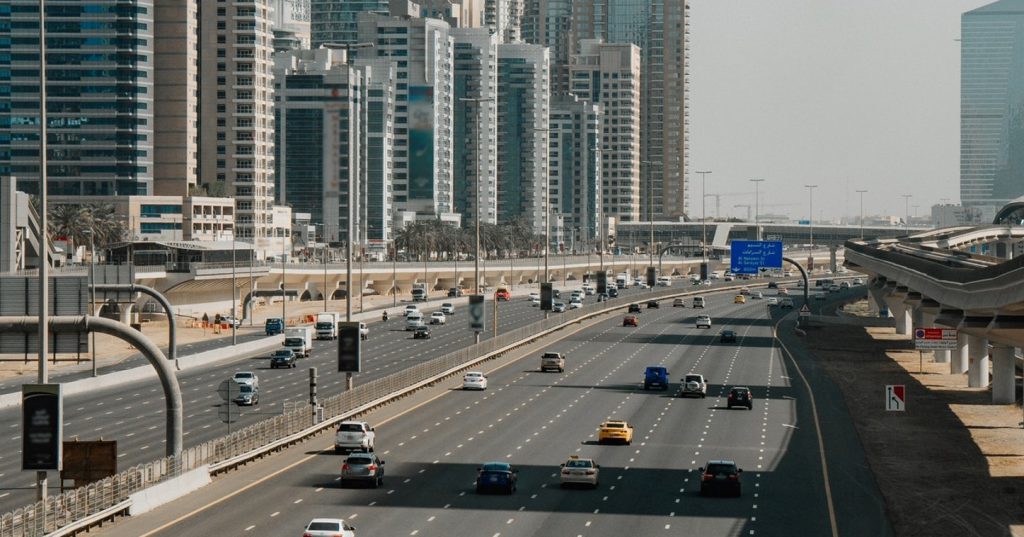 Used machineries export
We have to bear in mind that customer needs vary according to each destination workplace so that we procure the products which best suited to customers. Here, our professional staff take full responsibility throughout the whole process from proposing products until delivering them.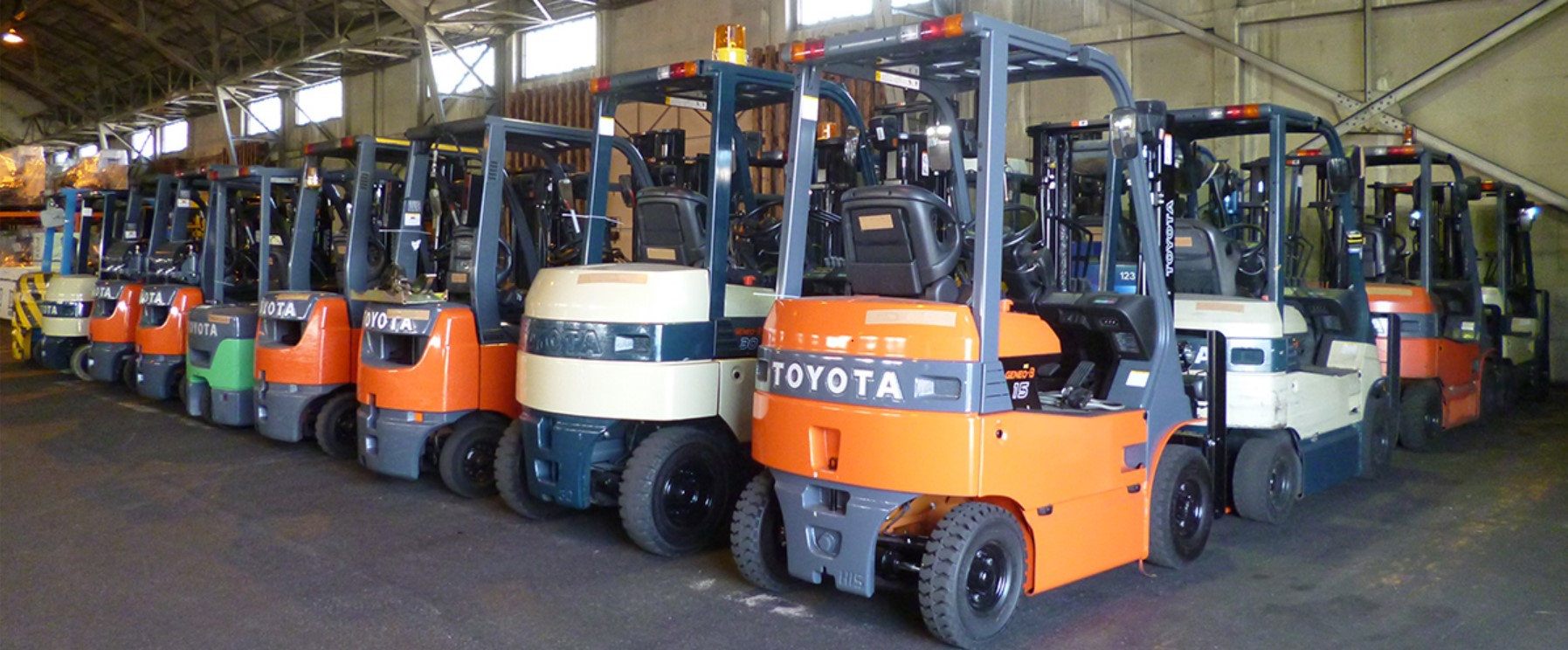 Automotive aftermarket parts export
export about 36 countries as an automotive parts agent such as Nippon Paint Co., Ltd. utilizing the global business networks of the Toyota Tsusho Group to expand markets.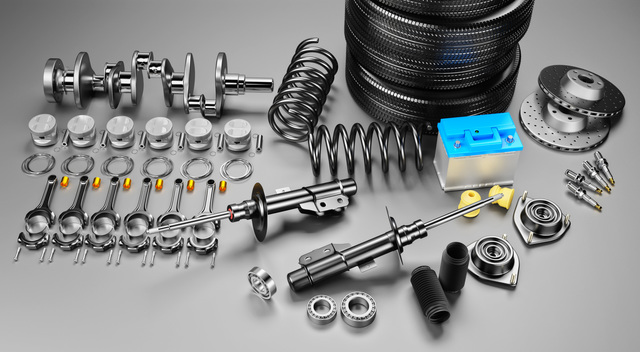 Related web site
TAS-Forklift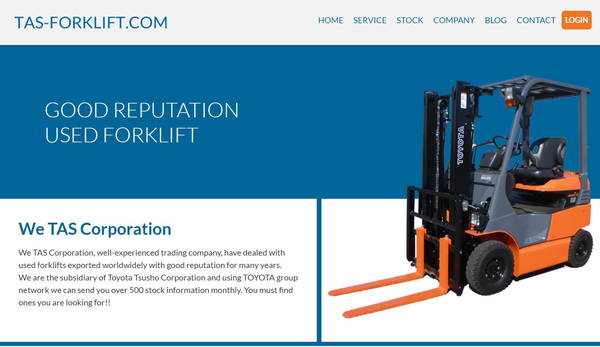 Business place
Office
Head Quarter (Global Sales Dept.)
SNS SHARE