About Business
DENSO Authorized Central Service Station for diesel injection pumps
In Japan, we have been appointed as an authorized service station for DENSO Corp. for over 57 years and have long-term operation experience of diesel injection pumps in the Chubu Region as one of only seven appointed central service station in the nation.
Highly known for our technical expertise, we supply the injection pumps by in-house repair and refurbish.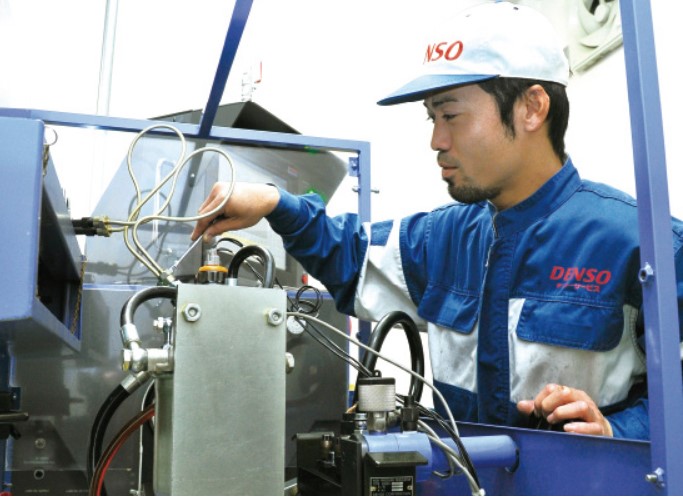 Sole Service agent of SAWAFUJI ELECTRIC in Chubu & Hokuriku region
We are the sole service agent in the Chubu and Hokuriku Regions for SAWAFUJI ELECTRIC who is a group company of Hino Motor Corporation, we provide SAWAFUJI's products and maintenance service together with 49 affiliated service agent in the region.

Our strength in this business is that we have specialized skills for working with diesel engine components which contributes providing reliable quality and highest satisfaction to our customers.
Electrical Component for Truck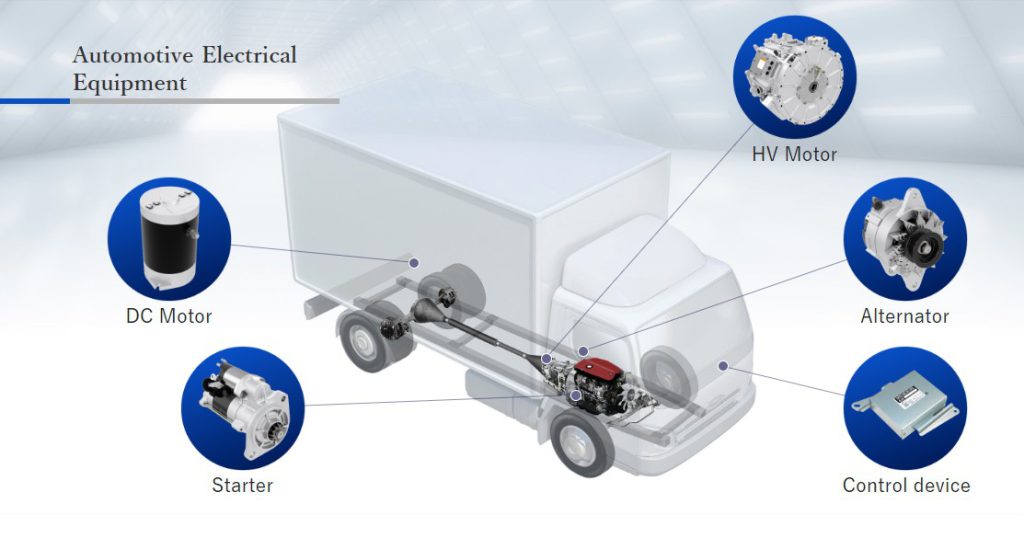 Business place
SNS SHARE