Specialized in electrical components distribution for imported cars.
We stock more than 10,000 items stably in our warehouses for serving 65 brands of imported vehicles and agricultural machinery from 8 countries. We have about a 35% market share in this segment nationally.
Furthermore, our nationwide sales network counts more than 11,000 registered companies and our swift ordering system ensures next-day delivery anywhere in Japan.
Our Advantage
Our outstanding strength is dealing in a vast range of electrical components for varieties of imported vehicles/machineries, stock them all in our warehouses and manage them in our database.
We also have parts for specific products such as vintage cars, tractors, combines and marine boats.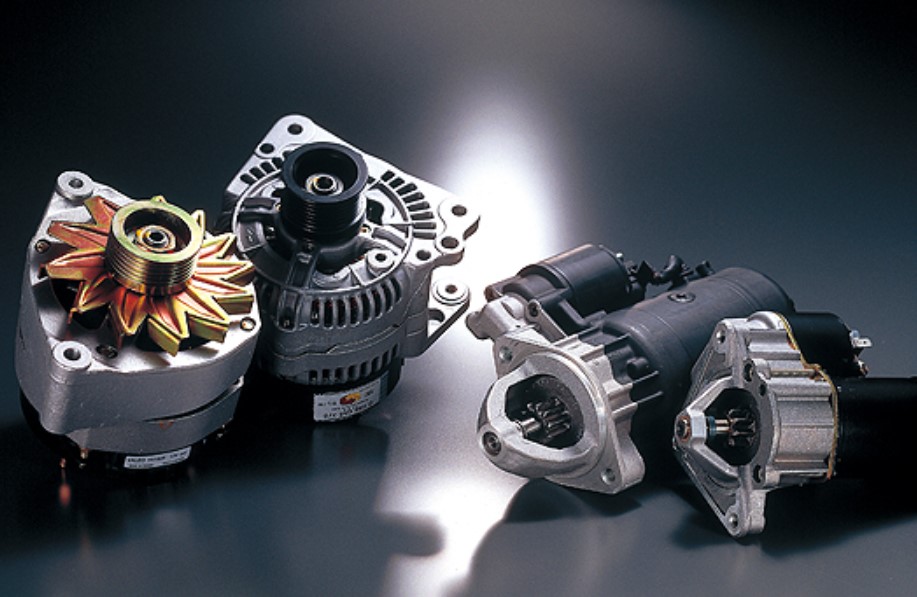 Business place
Office
Yokohama (Yokohama Dept.)
SNS SHARE