About Business
In the rebuilding business, we deal Diesel with particulate filter (DPF), engine starters, alternators and other parts which is contributing to sustainable society,
DPF Rebuilding
DPF business begun in 2018, we applied new method in re-birthing diesel particulate filters.
It is our challenge against the new business with new technology.
Since purchasing brand new DPF filters is quite costly, we recommend re-generating filters by melting out ashes inside.

Additionally, clearing up by so-called double-air-blow works effectively.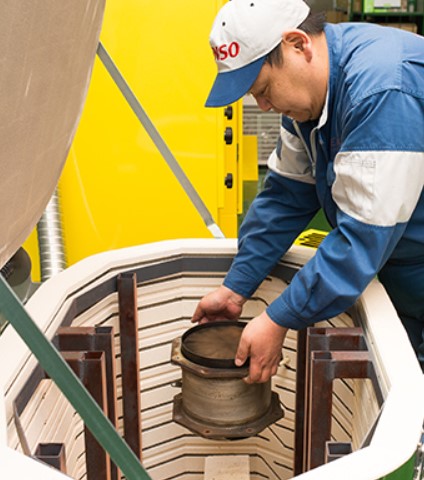 DPF Rebuilding System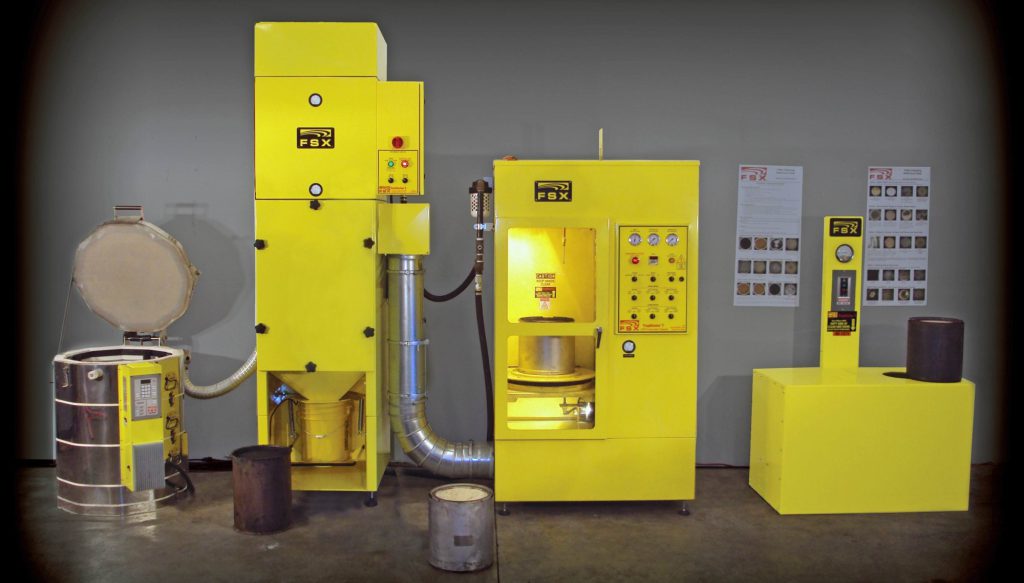 Electrical Components Rebuilding for Trucks
We rebuild mainly SAWAFIJI engine starters and alternators.
Electrical Components Rebuilding for Imported cars
We supply rebuilt engine starters and alternators for imported cars with variety of lineup.
Business place
Office
Nagoya (Parts Dept.)

Yokohama (Yokohama Dept.)
SNS SHARE